Attention! Do you have the right postoperative bra?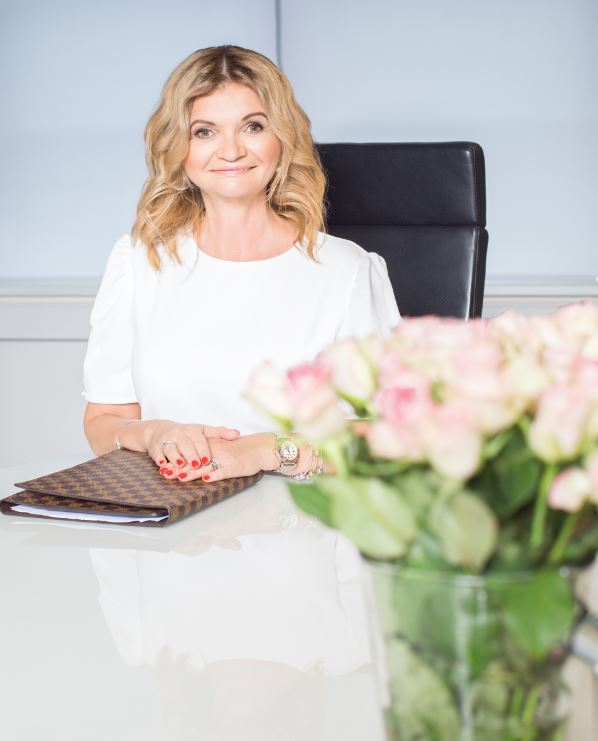 LIPOELASTIC® postoperative compression bras are pure Czech handmade products. They have gone through constant innovations in last 16 years. That's reflected by the experience of thousands of patients and surgeons from all over the world. Each component of postoperative bra has its own reason. For example, do you know why we use them wide straps, front fastening or high décolletage? Read 5 personal tips from Alena Hradilova, Co-Founder and Lipoelastic CEO; she is also a patient who has undergone an augmentation.
1. POSTOPERATIVE BRA IS NOT AN UNDERWEAR
First, you have to realise that postoperative bra is not an underwear. It's a bandage to fix inserted implants in place and it must have compression properties. I saw patients wearing a sports bra after operation, but that's not a suitable solution. It's not designed to protect implants in the first crucial few days after operation. Only the right compression for period of 12 weeks assures you in prefect result.
2. WIDE SHOULDER STRAPS ARE THE ELEMENTS
You must realise that you'll carry an extra weight of 700-1000g on your chest straight after the operation. And so it's important to think of even a slight detail like correct straps. Only then you will avoid straps digging into your shoulders and prevent red marks and swelling. Time for sexy underwear will come!
3. LOW OR HIGH DECOLLETAGE?
You might be choosing between bras with low or high décolletage. My advice is to wait with low décolletage. Post operative bra must fix the whole area of implants; otherwise it can deform or push them up.
4. FRONT OR BACK FASTENING?
Bear in mind that your movements will be limited straight after operation and your surgeon will recommend not lifting your arms at all. Postoperative bra should have front fastening in the middle so you can reach it easily. The bra will become your best friend for few weeks, even at night. Surgeons recommend sleeping on your back and so the back fastening would be uncomfortable.
5. IMPORTANCE OF MATERIAL
Don't forget that postoperative bra will be in contact with operated area and wounds. Do care about the material choice. Look out for comfort as well as tested materials. Safe products carry OEKO-TEX certification, which is accredited by independent institute in Hohenstein in Germany. That guarantees all materials used for compression garments are safe and without any harmful substances.
EXTRA TIP
Because I've undergone augmentation myself, I can evaluate the importance of postoperative care. I dare to say that the most important part was the correct implants' fixation and a comfort with compression bras. So I personally recommend to my friends buying at least 2 compression bras, 12 weeks is a long time. And which is my favourite? Seamless moulded bra – PI special and PI ideal!
Take your time to pick the right one. It's ok to try several types of bra. Every woman is a different shape and proportion, and so different bras fit to different women.
If you're not sure with the right choice of compression bra or a size, don't hesitate to contact our experienced team. Contact us via phone, live chat or social media.